A big mahalo to everyone who participated in Sharon's Ride on January 26, 2014. The event is a unique memorial to Sharon Rosenfeld, a nurse and teacher who cared deeply about epilepsy and epilepsy patients. Sharon was killed during a cross country bicycle ride in 1993. Sharon's Ride for Epilepsy was started in 1996 by Dr. William Rosenfeld and Dr. Susan Lippman in St. Louis, Missouri.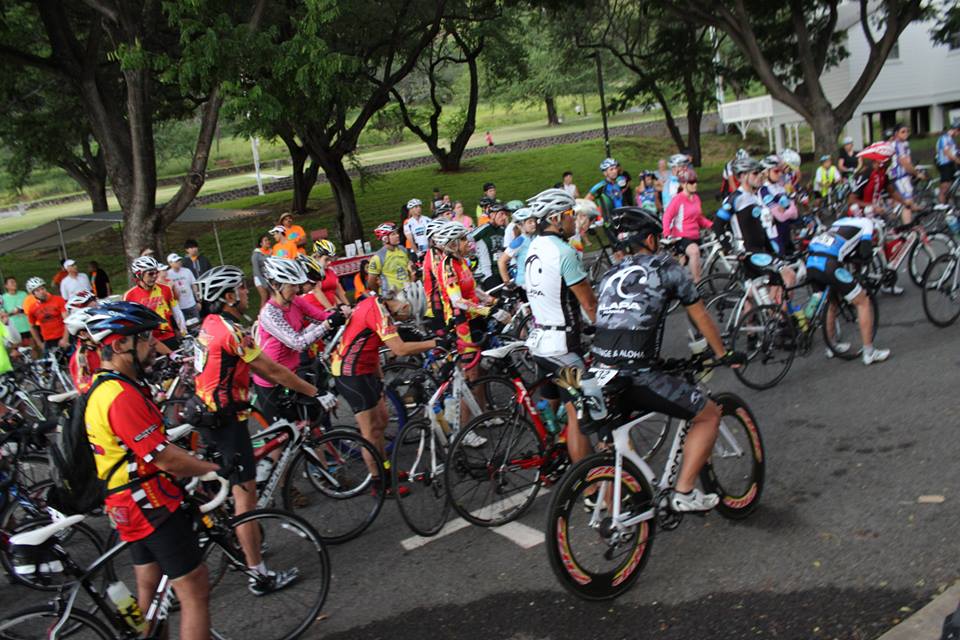 Sharon's Ride/Walk for Epilepsy is a family oriented event that raises awareness about epilepsy and funds for the Epilepsy Foundation of Hawaii. The event featured a 100 km bike ride, a 75 km bike ride, a 35 km bike ride, keiki bike safety course, 10 km run, 5 km run and 1 mile walk.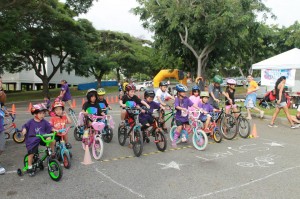 Check out our team winners and race results. Visit our facebook page for more photos from the event. We hope to see you again next year! Special thanks to all the volunteers who helped make the event a success.